Link building which is also known as backlink which is still very much important for your site. This is one of the most important factors for your site to rank. Backlinks are nothing but the referring a domain and getting referred to. As they are very much important here are some simple 6 ways that you can consider.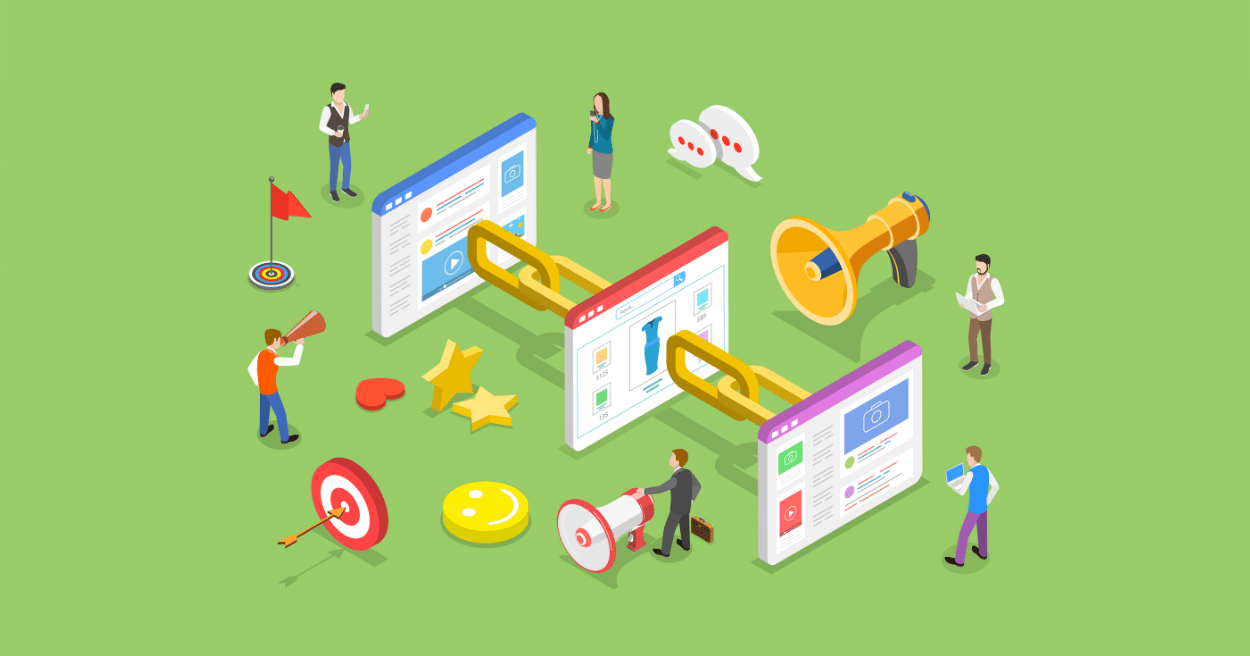 How to create backlinks? Here are 6 simple ways
Ask for backlinks – Best way to get some backlinks for your site is by asking for them by any person who has a blog with similar niche of yours. You can ask for them by any of the person you know be it relatives, friends or any of your family members.
Build connections – Another way of building good backlinks is building relations with other website owners or similar niche. You can either comment on their post or mail them, connect them on social media platforms and more, build connections and ask for links.
Testimonial links – Another best way to create links is by creating testimonial links. There are many companies for which you can write a content saying about their services or products where you can have a great chance of building links for your site. This method is much better than requesting for email.
Blogging – Another important point to keep in mind is that you not only have a to create a website with one article but also have a well-structured blog that has various article posted for on your site with similar niche. With having a running website, only go for original content.
Trustworthy directories – One more important point to keep in mind is that only go for those directories that you can trust upon. There are multiple directories that people follow but all are not trustworthy but can also pull down your site. So only go for those site that are reliable.
Guest post – One more way or generating links for your site is by choosing a guest post. Wiring a post for anyone else with similar niches with positing response and of high quality will give you more links. This way you can easily create links for your site and of high authority too.
These are some of the best ways on how to create backlinks. This way you can get more visitors to your site and help to build a brand credibility. Keep visiting to know more.
Thank You!