Well, the post office offers various types of deposit schemes for those who are looking to invest. This kind of instrument is known as small savings schemes and this scheme is backed by the central government. Under this scheme, investors can put their money in any post office pan India. It is very highly affordable and thus is a highly preferred option by a big chunk of the populace. So, the interest rates on these schemes are reviewed and fixed every quarter by the government when it comes to fixed deposit rates in post office. Below is the best savings scheme in the post office.
Senior Citizen Savings Scheme
Senior Citizens who are aged above 60 years can invest in this scheme to earn regular interest income. Interest earned on deposits under this scheme is payable quarterly. So, there is a lock-in period of 5 years for the principal, however, premature withdrawal is allowed after the completion of one year after paying a penalty. Also, the maximum amount which can be invested in this scheme by any individual is capped at Rs 15 Lakh.
Sukanya Samriddhi Yojana
This scheme will come under the Beti Bachao Beti Padhao campaign and enjoys exempt-exempt-exempt tax status. This means that the investment amount, the interest earned, and the maturity amount all are tax exempt. Parents or legal guardians can open only one account power girl child and a maximum of two accounts in the name of two different girl children.
Public Provident Fund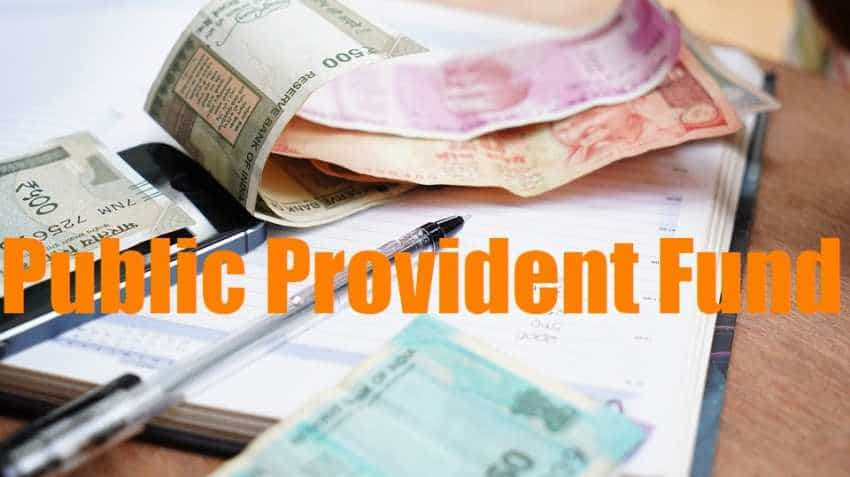 The PPF is another popular investment avenue that gets exempt-exempt-exempt to status. The scheme has a lock-in period of 15 years but partial withdrawal is allowed from the seventh year and loan facility is also available from the third year. This type of scheme is best for fixed deposit rates in post office.
Post Office Time deposit
The post office also accepts time deposits which are similar to a bank FD. A Term Deposit (TD) can be placed for any of the four tenures-1,2,3 and 5 years. Even a minor above the age of 10 years can invest in this scheme.
The above-mentioned schemes are the ideal ones to invest your money when it comes to fixed deposit rates in post office. Hope that I have covered all the topics in my article about the best savings scheme in the post office. Thanks for reading!