Objectives represent the purpose for which an organisation has been started. Objectives guide and govern the actions and behavior of businessmen. Another term for objectives is goals. Logically, objectives ought to specify ends or results sought that are derived from and congruent with the mission the organization has set itself Attempts to set objectives should always be guided by references to the mission they are meant to fulfill. In this article, we are going to describe what are business objectives?
Top Objectives of Highly Successful Businesses
Social and public responsibility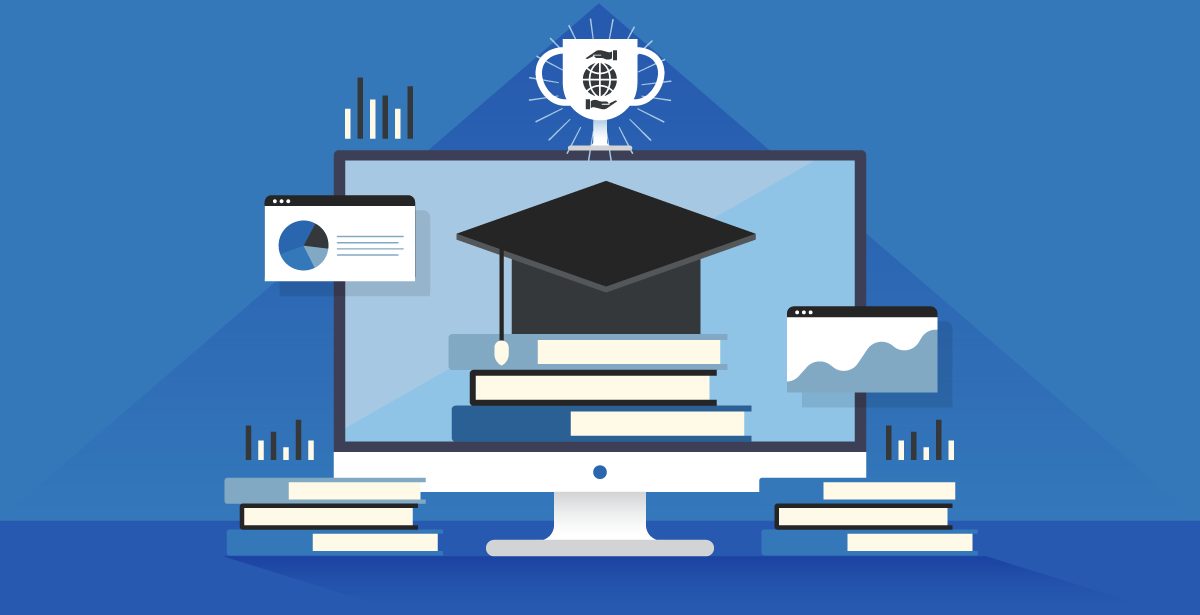 Consumers expect you to be socially responsible, it impacts buying behavior. This is in no way surprising. Rather, it is a direct consequence of how businesses interact with consumers. And, in the same fashion, the world.
However, passive corporate social responsibility,is something that people expect. In truth, it's how a company or business attempts to do as little harm as possible. Or maintain such harm within the legislated limits. Hence, it is especially important.
Absolute Objectivity in Decision-Making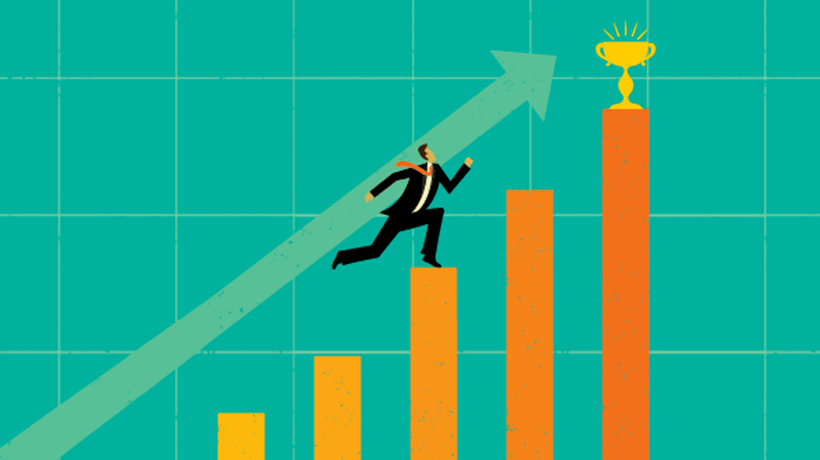 There is nothing more acid-reflux-inducing than trying to course-correct or plan for the future based on data that is incomplete. While you continue to make investments in technologies and processes around servicing your clients, you're missing the boat big time if your sales people are still operating on an old-school CRM or none at all.
Increase profitability
Let's get the obvious out of the way. Profitability is a key concern of all organizations. Why? Profits are one measure of success for any business. They fuel growth and development and generate greater earnings for shareholders. Profits are also a key factor in budgeting. And, among many other things, a clear indicator of how well your business is doing.
It is debatable whether businesses develop for the purpose of generating profits. Or whether profits are necessary so that businesses may survive. Let us not dwell uselessly on the ultimate goal of a business. Profitability is, to many, a key factor to understanding what a business does and why. Moreover, that's a very clever way to debunk start-up myths.
Achieve Targeted Sales Predictability
There isn't a single business objective you can throw at me with any amount of significance that can succeed without sales. As my favorite investors on Shark Tank always say, without sales, you're not a business.
But not all sales are equal, are they? Many of you are getting bogged down with less than ideal clients, because this is what comes your way.
Hope you got an answer for what are business objectives?