Business Loans is one of the best ways to improve the financing of various business needs. Some of the banks provide higher loans without any pre-approved offers and collateral. This is the amount that is paid with a certain rate of interest and within a given tenure of the loan. Want to expand your business or to start a new business according to your need, here I have listed the 5 Best Bank for Business loans in India and their features. Scroll down and let's have a look.
HDFC Business Loan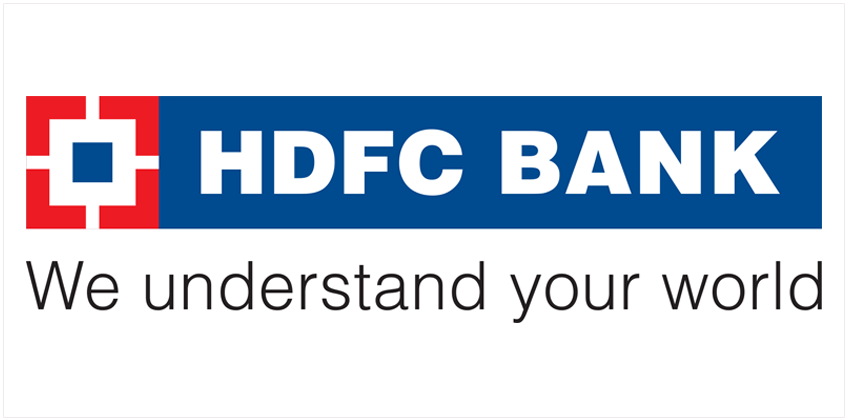 Business loan from HDFC Bank is fast, simple and also provides attractive offers to its customers. You can get EMI calculator on its official website in which you can calculate your EMI to pay for your Business Loan. Based on your eligibility you can get Business Loan up to Rs 5,000,000 which proves that the HDFC Business Loan is one of the best and ideal loans for you and your business. You can apply approve loan instantly with minimum documentation and paperwork.
Interest Rate: 15.65% to 21.20% per annum
Processing Fees & Charges: Up to 2.50% + GST as applicable Minimum
Loan Amount: Rs 50,000
Maximum Loan Amount: Rs 50 Lakhs
Minimum Tenure Period: 1 year
Maximum Tenure Period: 4 years
ICICI Bank Business Loan
ICICI Bank ranks among the top business loan providers in India.It provides attractive interest rates, offers and flexible tenure making it more beneficial to borrowers. Minimum interest rate and processing fee are one of the best features of the ICICI Bank Business Loan.
SBI Business Loan
State Bank of India (SBI) offers Asset Backed Loan to firms involved in trading, manufacturing, and services. SBI is India's largest SME finance company providing a wide variety of financial products and services to more than 1.3 million SMEs across India. The app was formerly called the State Bank Freedom app. It lets the user perform all the fundamental banking services. The mCash features of the app allow users to transfers funds to a mobile number or email id. It also allows users to make payments to the SBI life premium. SBI has also launched a Wear app that provides its users access to their accounts through their smartwatches.