In this 4G and 5G world everyone is addicted to their smartphone and the internet. These are very vital for every citizen of every country as smartphone and internet provides you with a lot of information, connectivity and makes human life a lot easier. People can have a lot of information with just a click.
As per certain reports, it is said that one of the major search engines after Google is YouTube. From having reviews of various phones and gadgets to posting and viewing various travel, lifestyle, cooking vlogs etc. YouTube is now a major video graphic source of information. So, can you imagine your life without YouTube? Have you ever experienced why youtube not working on android? YouTube is available on all the platforms like Android, IOS, and can be used in the browser like Chrome, Firefox etc.
So, in this article, we'll discuss the reasons why youtube not working on android? and will have solutions for it. There might be dozens of reasons on various platforms for YouTube crash and some of them are listed below:
Network Connectivity issue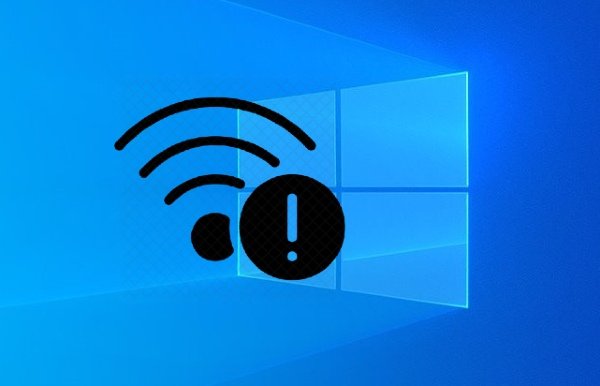 This is the very initial stage of YouTube crash as for smooth running of videos YouTube needs a very good source of the internet with good speed. If you are using a 2G internet connection then forget to even open the YouTube, so as if you try to open it the page will take a huge amount of time to load and once the page is loaded and click any video to watch you will find YouTube to stop responding. For a result, you need to switch to good internet connection like 4G or Wi-Fi etc.
Cookies, Cache and History that gets stored on your mobile app or Browser
If you are a frequent user of YouTube, then you must have produced a huge amount of junk files that had led YouTube to slow down and, in some cases, it may have stopped responding. The Cache and Cookies are actually some kinds of unwanted data that is stored on your App or Browser memory which is very limited. So, when the memory gets full then the YouTube stops responding as now it cannot generate any memory. So, for a smooth running of YouTube, you must clear the Cache, Cookies and browsing history frequently.
Using the old version of YouTube
YouTube is a platform which gives very frequent updates to its users for bug fixes, clear spams, smooth user interface and so on. Any user who is ignoring these updates and using the old version of YouTube may disrupt your viewing experience. So, for smooth viewing, you must check for the latest updates and get it as soon as possible.
Phone internal storage full
If you are experiencing slow loading of content or else it temporarily stops responding then the reason might be your phone internal storage is full, as YouTube needs a good amount of storage to load videos. To check your phone's storage, go to settings and then check for storage. If it is full then it's better to clear some space.
The above discussed were the main reasons behind why youtube not working on android? on your phone or browser. We also have provided solutions along with the reasons. So, we feel this article might help you solve your YouTube related problems.